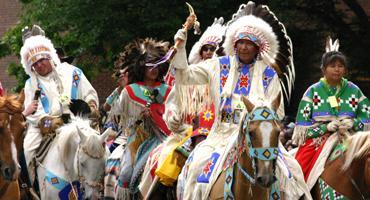 What's in your work plan?
After the FMB has worked with you to get a clear picture of where your First Nation is at now, we can help you create a work plan to get you to where you want to be.
The work plan is about your First Nation's needs, resources, and Financial Administration Law (FAL). It walks you through the things that need to be done to bring your FAL to life in some important areas:
Governance
How your First Nation makes decisions, including who makes them. This could include policies around:
Policies and procedures
Staff roles and responsibilities
Code of conduct
Finance and Audit Committee
Appointment of key staff
External audits
Reporting of pay and expenses
Information Management
How your First Nation uses software and other systems to manage information. This could include policies around:
Information technology
Record keeping and information privacy
Finance
How your First Nation manages budgeting, reporting, borrowing, and other finance activities. This could include policies around:
Planning across all activities
Financial and day-to-day reporting
Account and cash management
Spending
Buying
Borrowing money
Managing risk
Capital assets and projects
Finance practices improvement
Human Resources
How your First Nation hires, trains, and manages the people who work for the community. This could include policies around:
Organizational chart
Staff information management
Hiring
Firing
Performance reviews
Staff conduct
Local Revenues
If your First Nation collects local revenues , we can support you in developing policies around:
Taxation
Bank accounts
Property assessments and tax rates
Local revenues spending
Local revenues reporting
Local revenues investing
Ready to work with us?
Get started or contact us for more information or to arrange a telephone conference or community visit.