RoadMap Project
Practical, optional framework that advances Indigenous economic reconciliation, consistent with UNDRIP
Request Presentation
Interested in hearing more about our services and the many benefits of working with us?
Discover a Path to Long-term Growth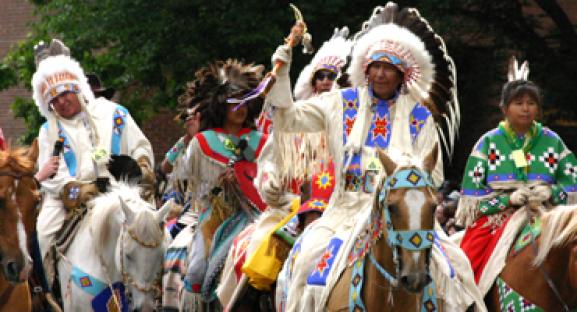 Take matters into your own hands
Set up good governance and finance practices that help your First Nation run smoothly.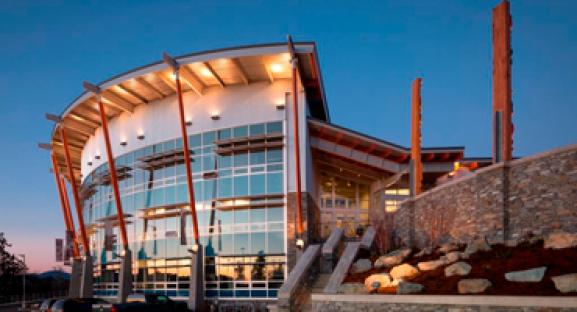 Achieve your long-term goals
Get support in your work to build a successful, stable Nation.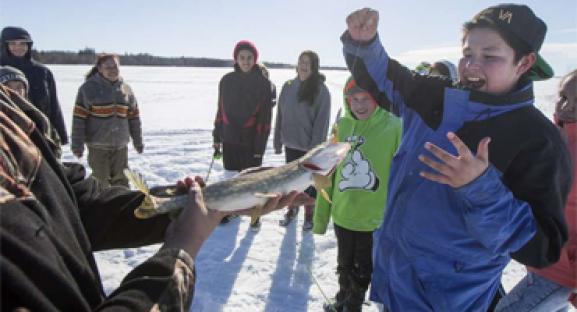 Support your First Nation
Support your members now and generations into the future.
Sustainable Growth Starts Here