Please Be Advised:
FMB remains open and available to support you while respecting COVID-19 guidelines on social distancing. We look forward to continuing to assist you by phone at 1-877-925-6665 or by email at mail@fnfmb.com
Discover a Roadmap to Long-term Growth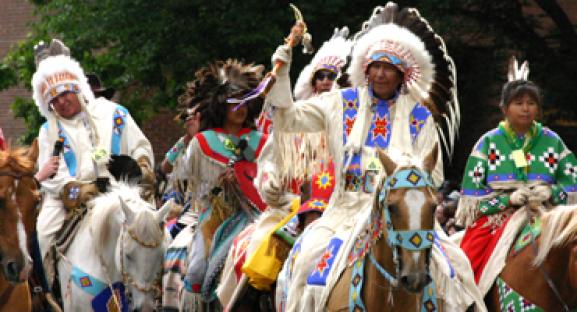 Take matters into your own hands
Set up good governance and finance practices that help your First Nation run smoothly.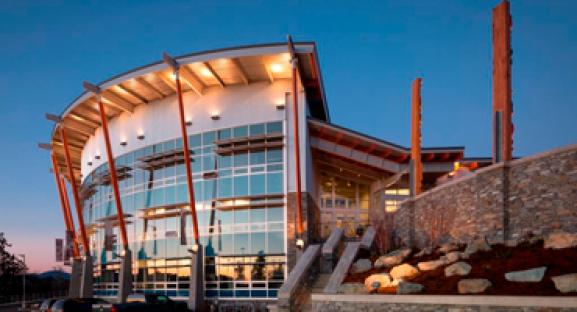 Achieve your long-term goals
Get support in your work to build a successful, stable Nation.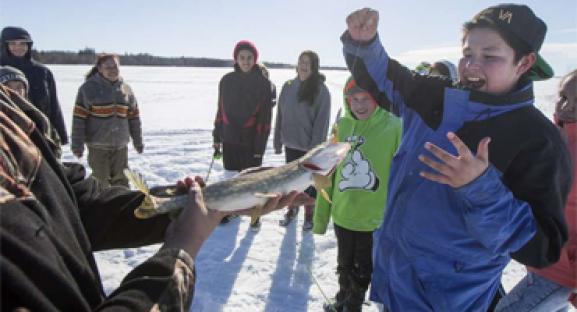 Support your First Nation
Support your members now and generations into the future.
Sustainable Growth Starts Here