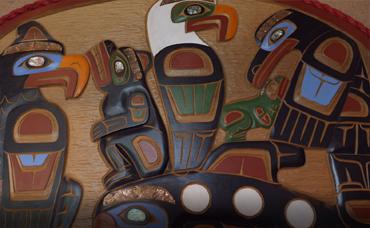 The First Nations Financial Management Board's (FMB) Certifications are based on internationally recognized good governance and finance practices called standards . The FMB adapts these to better meet the needs of First Nations.  
Proposed Standards for Not-for-Profit Organizations
The FMB is developing new standards for Not-for-Profit Organizations and Tribal Councils. Visit the NPO Standards page to learn about these Standards and how you can get involved in their development.