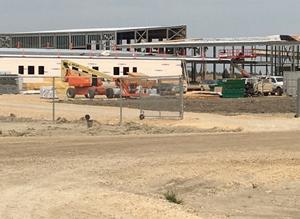 In October 2016, five First Nations in third-party management across Canada asked the FMB to support them in building strong governance and finance practices to help them get out and stay out of default management.
Building capacity is supporting these Nations to make informed decisions and create a roadmap for community development and well-being.
Through the DMPPP, each Nation has access to intense FMB capacity development resources over a three year period
Three of the five participating Nations have been taken out of third-party management in the first nine months of the DMPPP.
More First Nations across Canada in default management are interested in joining the DMPPP, which comes at no cost to Nation and is completely optional. The DMPPP is expected to include more Nations in default management in the coming months.