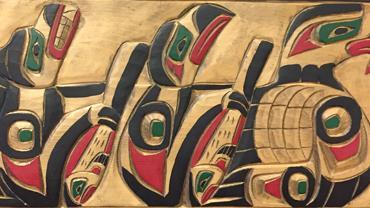 The FMB follows clear procedures when developing, changing, and setting our standards . These are important to make the standard setting process as fair as possible, and to allow as many people as possible to provide comments. The FMB's standard setting process is described in our Standard Setting Guidelines (PDF) document. These guidelines apply to all of our standard setting activities. They are based on the following principles:
Transparency
Consultation
Accountability
Have your say
It is our goal to develop and publish standards as quickly as possible, while also allowing you to respond and provide your comments—both positive and negative.
We publish documents that you can comment on. These include:
Exposure drafts: A future standard that people can respond to and comment on.
Discussion papers: A discussion document published early in the standard setting process that allows you to comment on a number of issues related to the standards.
Providing your comments is done online. Documents open for comment are posted on the FMB's website. To keep up to date on FMB activities, sign up for FMB Newsletter.
Why provide comments?
The FMB works to support you. The only way we can know your view on any issue is if you provide comments.
Comment letters sent to us can lead to major changes to a final standard. It is just as important to us to know that you support a proposed standard as it is for us to know if you have any concerns about it. All comments help us develop final standards that meet everyone's needs.
How to provide comments
Everyone comes from different backgrounds and has different experiences. That is why we try to get comments from as many people as possible. When providing comments, please include:
your views on the issue.
the detailed reasons for your view so that we can fully understand and consider your comments.
You can send us comments using the online response form posted with each document for comment. You can also email your comments to standards@fnfmb.com.
See History of our Standards (PDF)
Documents open for comment
The FMB is developing new standards for Not-for-Profit Organizations and Tribal Councils. Visit the NPO Standards page to learn about these Standards and how you can get involved in their development.