Aug. 26, 2022
Doig River receives financial certification
Certification from the First Nations Financial Management Board means increased transparency and accountability, and better tools to manage nation's finances as it charts path toward economic self-sufficiency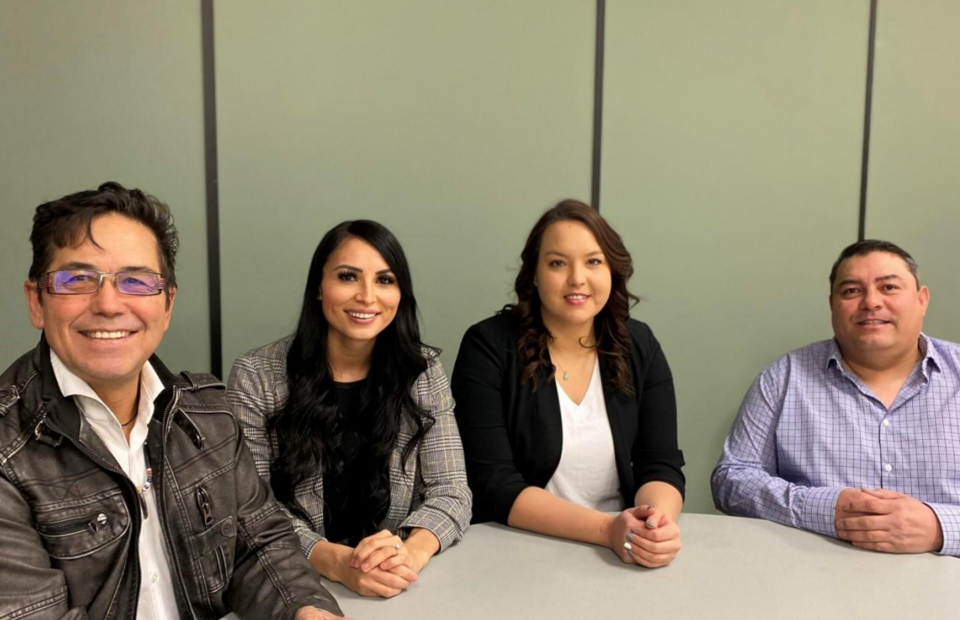 Listen to this article
00:02:37
Doig River First Nation has achieved a milestone certification from the First Nations Financial Management Board, it was announced today.
In a joint news release, Doig River and the FMB said certification means the First Nation's financial management and governance practices meet not just FMB standards but internationally recognized standards too.
The Doig River council called the certification a "significant accomplishment" for the community.
"DRFN is now well positioned to implement the community's vision of building an urban reserve, protecting and restoring their lands and resources, and building businesses that reflect the values and culture of the community," the council said in a statement.
"We look forward to maintaining and building on these systems as we can move towards wealth creation and building a strong and sustainable future for our membership."
In June, Doig River held a public celebration for its new urban reserve in Fort St. John, and its signature development plans at Naache Commons across from Ma Murray elementary school.
The First Nation is also working with the Peace River Regional District on a land use memorandum of understanding for other new urban reserve land near Old Fort.
According to the news release, Doig River began working with the FMB and other First Nation institutions to prepare for the settlement of its treaty land entitlement claim, formally signed during a ceremony in June, and the creation of its new urban reserve within the city.
With the certification, the FMC says there is increased transparency, accountability, and risk management for both Doig members and future business partners, as well as tools for council members and staff to better manage the nation's finances.
The release noted that one of Doig River's primary goals is to become more economically and financially self-sufficient, and less reliant on social transfers from the federal and provincial governments.
"The Nation has worked hard to build systems for transparent and equitable management of lands, resource, and business opportunities by implementing internal policies, guidelines, and frameworks to support decision-making that balances traditional values with the modern economy," the release stated.
"Achieving this goal supports DRFN to make better community-specific decisions for community enhancements, health, wellness, employment, education, culture, language, and recreation."
In 2017, Doig River received a community excellence award from MNP and AFOA Canada recognizing its achievements in finance, management, and leadership.