Planning Beyond the 7th Generation
The First Nations Financial Management Board (FMB) supports First Nations across Canada to build good governance and finance practices.
Body
Changes are coming to Financial Performance Standards .
We want to hear what you have to say about the changes being proposed.
Discover a Roadmap to Long-term Growth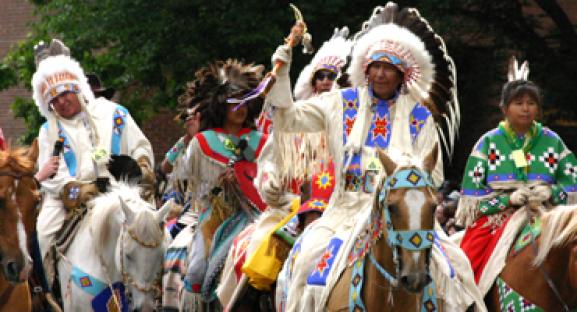 Take matters into your own hands
Set up good governance and finance practices that help your First Nation run smoothly.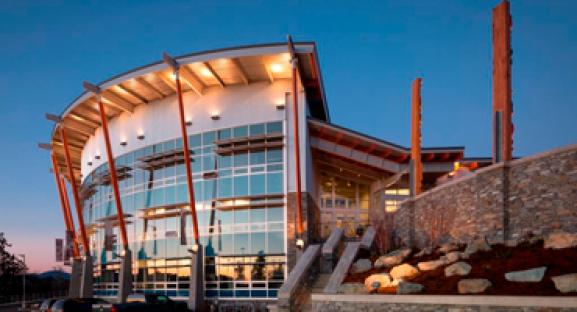 Achieve your long-term goals
Get support in your work to build a successful, stable Nation.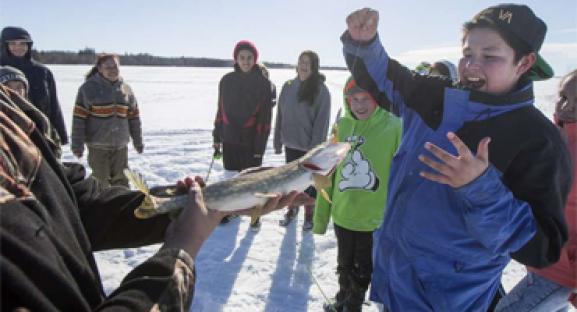 Support your First Nation
Support your members now and generations into the future.
Sustainable Growth Starts Here